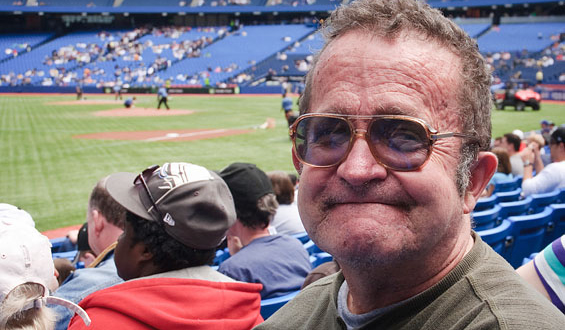 Make a dream come true today. Be the difference in the life of an individual with an intellectual disability and their family.
Your gift today will help...
Put a smile on a child's face when he finds out that the bicycle he's been dreaming of is now a bicycle of his own.
Empower a teenager when she is able to take a cooking class and help out at home.
Make a difference to families who need that little bit of extra daytime relief or evening respite support but can't afford it.
Grant a senior's wish for season's tickets for baseball - a sport that he has loved since childhood.